Musical | Frauenthal Theatre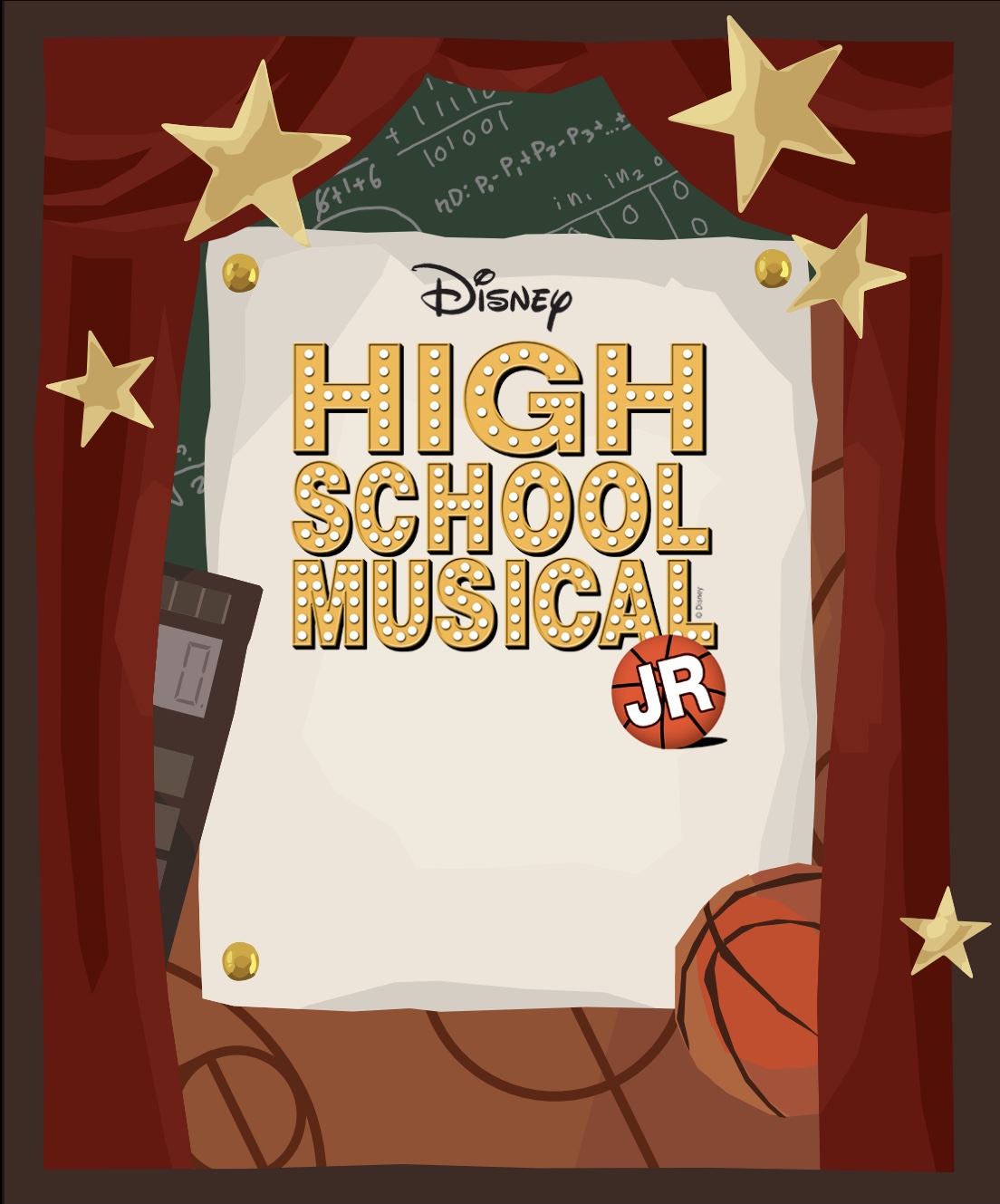 The Penguin Project of Muskegon Civic Theatre brings Disney Channel's smash hit movie musical comes to life on stage! It's the first day after winter break at East High. The Jocks, Brainiacs, Thespians, and Skater Dudes all find their cliques. Basketball team captain and resident jock, Troy, discovers that the brainy Gabriella, a girl he met singing karaoke on his ski trip, has just enrolled at East High. The couple causes an upheaval when they decide to audition for the high school musical. Although many students resent the threat posed to the "status quo," Troy and Gabriella's alliance might just open the door for others to shine as well.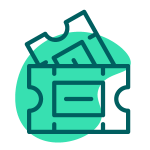 Purchase Tickets
Group orders for 20 or more tickets are available through the Muskegon Civic Theatre office for a 10% discount on the ticket price.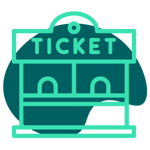 Box Office Hours
T-F 11:00am - 5:00pm
2 Hours prior to curtain; 30 minutes past curtain on show nights and weekends.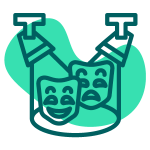 Upcoming Shows
Thursday, Friday, Saturday Performances are at 7:30 PM, Sunday Matinee times are at 3:00 PM.