The Glorious World of
Crowns, Kinks & Curls
Drama | Comedy | Monologues | Beardsley Theater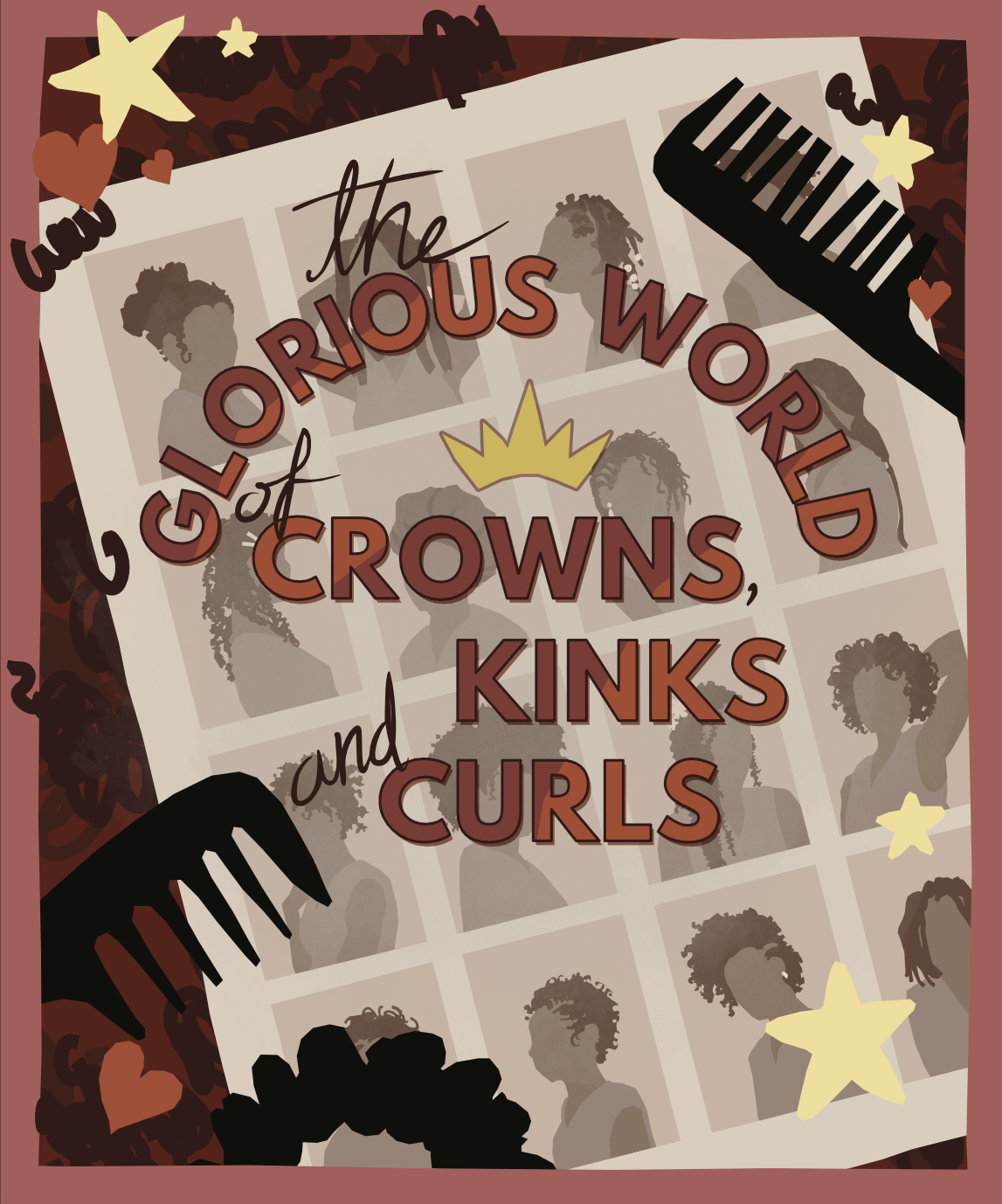 The Glorious World of Crowns, Kinks, and Curls
The Glorious World of Crowns, Kinks, and Curls is a collection of monologues and scenes exploring the complex relationship black women have with their hair. From Afros to braids, weddings and funerals, falling in love to grieving a loss, these stories serve as a powerful reminder that for Black women in particular, hair is both deeply personal and political. These heartbreaking, heartwarming, and hilarious stories will take audiences on an unparalleled journey into the world of Black womanhood.
AUDITIONS: Mon. and Tues. December 11 and 12, 2023 at 7 pm Please arrive 15 minutes early for a photo and to fill out the Audition Forms.
CALLBACKS: Wed., December 13, 2023 at 7 pm (If needed)
LOCATION: Beardsley Theater, 427 W. Western Ave. Muskegon
SHOW RUN: Show run: February 9 - 24, 2024
CURTAIN TIMES: Thurs, Fri, Sat at 7:30 PM; Sun at 3 PM
REHEARSALS: Mon.—Thurs, 7-10: pm beginning January 2, 2024
Questions? Please call the MCT office at (231) 722-3852. Office hours are Mon—Fri, 9:00 am—5:00 pm
*Muskegon Civic Theatre is committed to creating an inclusive environment and is actively seeking actors and volunteers of all races, lifestyles, and backgrounds. We encourage anyone who is interested to volunteer and/or audition. Every auditioner will be considered for any role unless the race, age, or gender of a character is integral to the story, or has been explicitly specified by the playwright and itemized in the production contract.
AUDITION PROCEDURES
The Director, Jeanette Casson, will have performers read from the script.
The Glorious World of Crowns, Kinks and Curls
Written by: Keli Goff
CHARACTERS / CASTING
The cast is all female. While ideally at least one of the ladies should identify as curvy, please note that each cast member, regardless of her actual appearance, will play a multitude of women and girls of different ages, skin tones, and hair textures, representing a diverse spectrum of Black women. Please also note that the ladies of the cast can play whichever characters make the most sense for the production, except in those instances in which a Lady's number is specified for continuity and clarity. The characters range in age from young girls to ladies in their 70s.
From the author:
"It feels amazing to be able to put stories on stage that represent and speak to the women in my life, that I haven't had the opportunity to tell their stories in other ways. I know I'm not the only Black woman who has this experience where I felt hair defined a major moment in my life in a way that I wish it hadn't."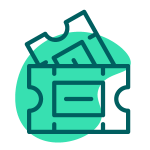 Purchase Tickets
Group orders for 20 or more tickets are available through the Muskegon Civic Theatre office for a 10% discount on the ticket price.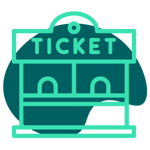 Box Office Hours
T-F 11:00am - 5:00pm
2 Hours prior to curtain; 30 minutes past curtain on show nights and weekends.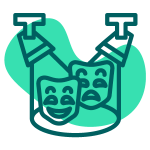 Upcoming Shows
Thursday, Friday, Saturday Performances are at 7:30 PM, Sunday Matinee times are at 3:00 PM.