The Glorious World of
Crowns, Kinks & Curls
Drama | Comedy | Monologues | Beardsley Theater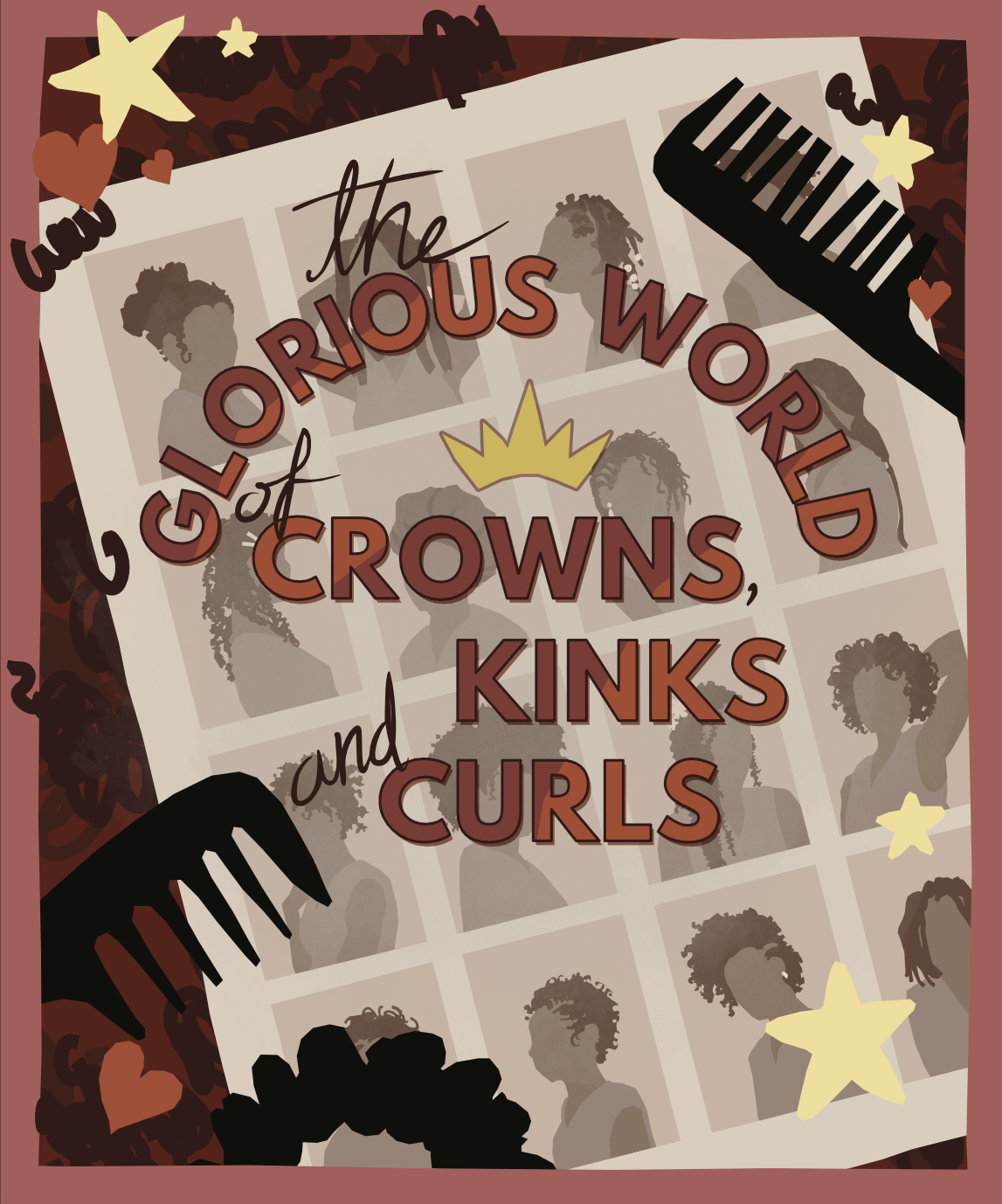 The Glorious World of Crowns, Kinks & Curls
The Glorious World of Crowns, Kinks & Curls is a collection of monologues and scenes exploring the complex relationship women have with their hair. From Afros to braids, weddings and funerals, falling in love to grieving a loss, these stories serve as a powerful reminder that for Black women in particular, hair is both deeply personal and political. These heartbreaking, heartwarming and hilarious stories will take audiences on an unparalleled journey into the world of Black womanhood.
Auditions: December 11 - 12, 2023 - 7:00-10:00 PM
3rd Floor Ballroom A - Hilt Building: 427 W. Western Ave Muskegon, MI 49440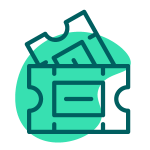 Purchase Tickets
Group orders for 20 or more tickets are available through the Muskegon Civic Theatre office for a 10% discount on the ticket price.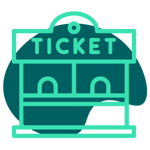 Box Office Hours
T-F 11:00am - 5:00pm
2 Hours prior to curtain; 30 minutes past curtain on show nights and weekends.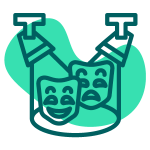 Upcoming Shows
Thursday, Friday, Saturday Performances are at 7:30 PM, Sunday Matinee times are at 3:00 PM.