Interactive Comedy | Hilt Building | Special Presentation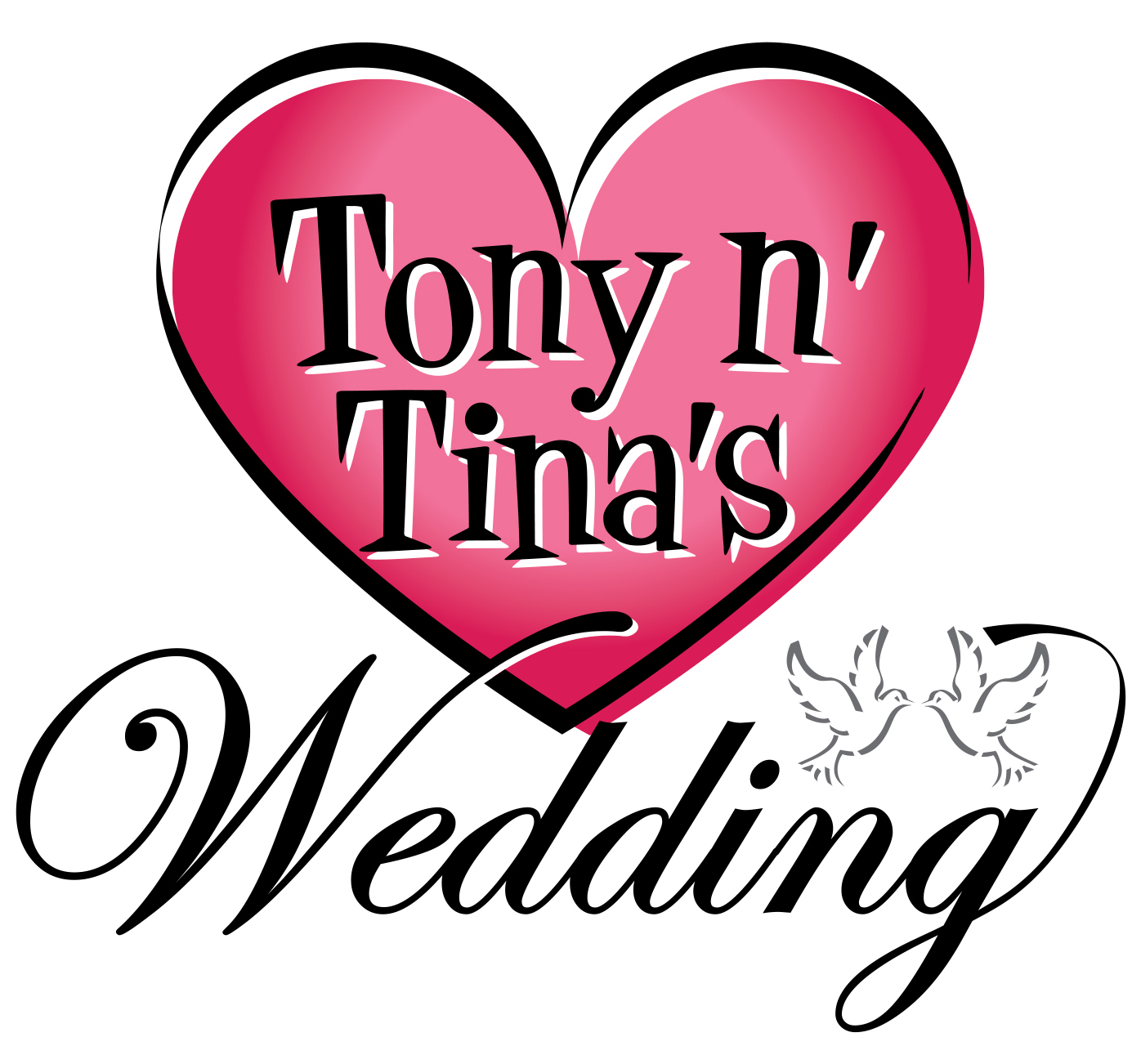 One of the longest running shows in Off Broadway history, this delightful evening gives new meaning to the phrase "And now for something completely different" Audience members are the guests at the nuptial celebration of Tony Nunzio and Valentina Vitale in all its tacky and hilarious glory. Following the church service is a reception where the audience joins the wedding party and their bickering families for a pasta dinner, champagne toasts, and wedding cake. Tony 'n' Tina's Wedding is presented in partnership with the Frauenthal Center.
Auditions: January 8 & 9, 2024 7:00 PM
Callbacks: January 10, 2024 7:00 PM
3rd Floor Ballroom A - Hilt Building: 427 W. Western Ave Muskegon, MI 49440
More Details to come.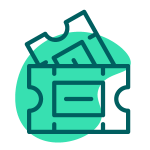 Purchase Tickets
Group orders for 20 or more tickets are available through the Muskegon Civic Theatre office for a 10% discount on the ticket price.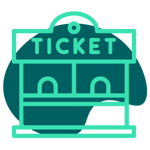 Box Office Hours
T-F 11:00am - 5:00pm
2 Hours prior to curtain; 30 minutes past curtain on show nights and weekends.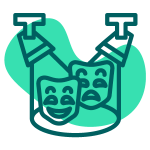 Upcoming Shows
Thursday, Friday, Saturday Performances are at 7:30 PM, Sunday Matinee times are at 3:00 PM.