Education & Youth Programs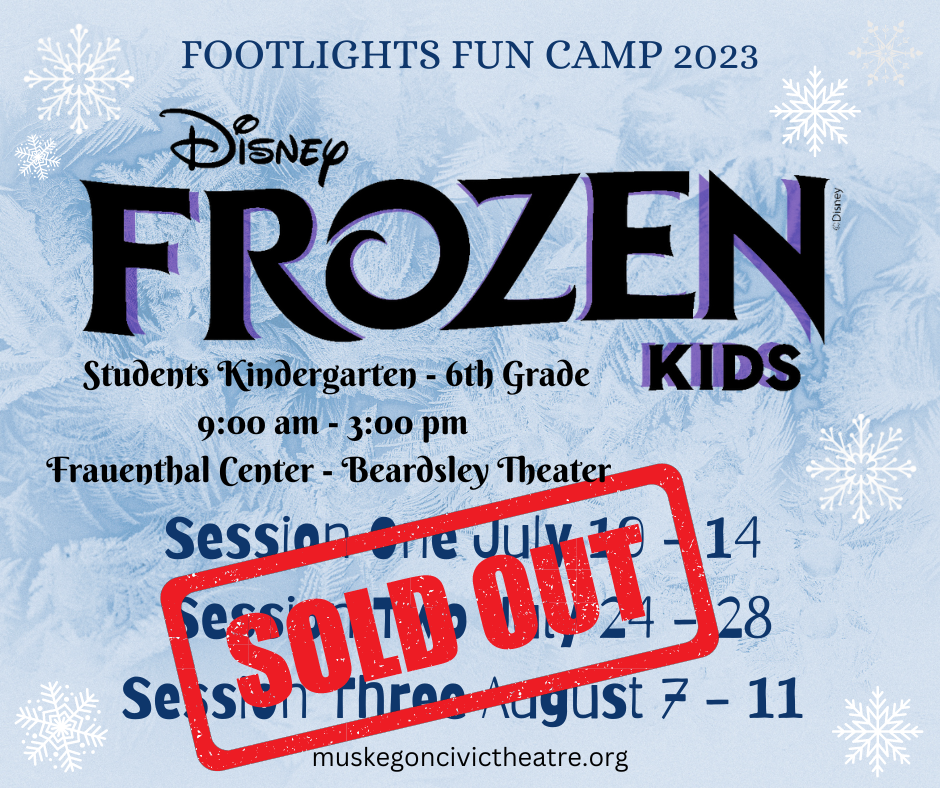 Camp is open to campers currently enrolled in kindergarten through sixth grade.
Deposit of $25 must be made to hold the camper's place.
Final payment must be paid in full before drop off on the first day of camp.
Each session is capped at 55 campers and sessions are filled on a first come first serve basis.
FFC scholarships are available by contacting the MCT office.
No financial credit can be given for missed days.
There are no refunds available once camp has begun.
Performances will take place on the last day of camp at 1:00 and 3:00. Tickets for those performances are $8 and are available through the Frauenthal Box Office.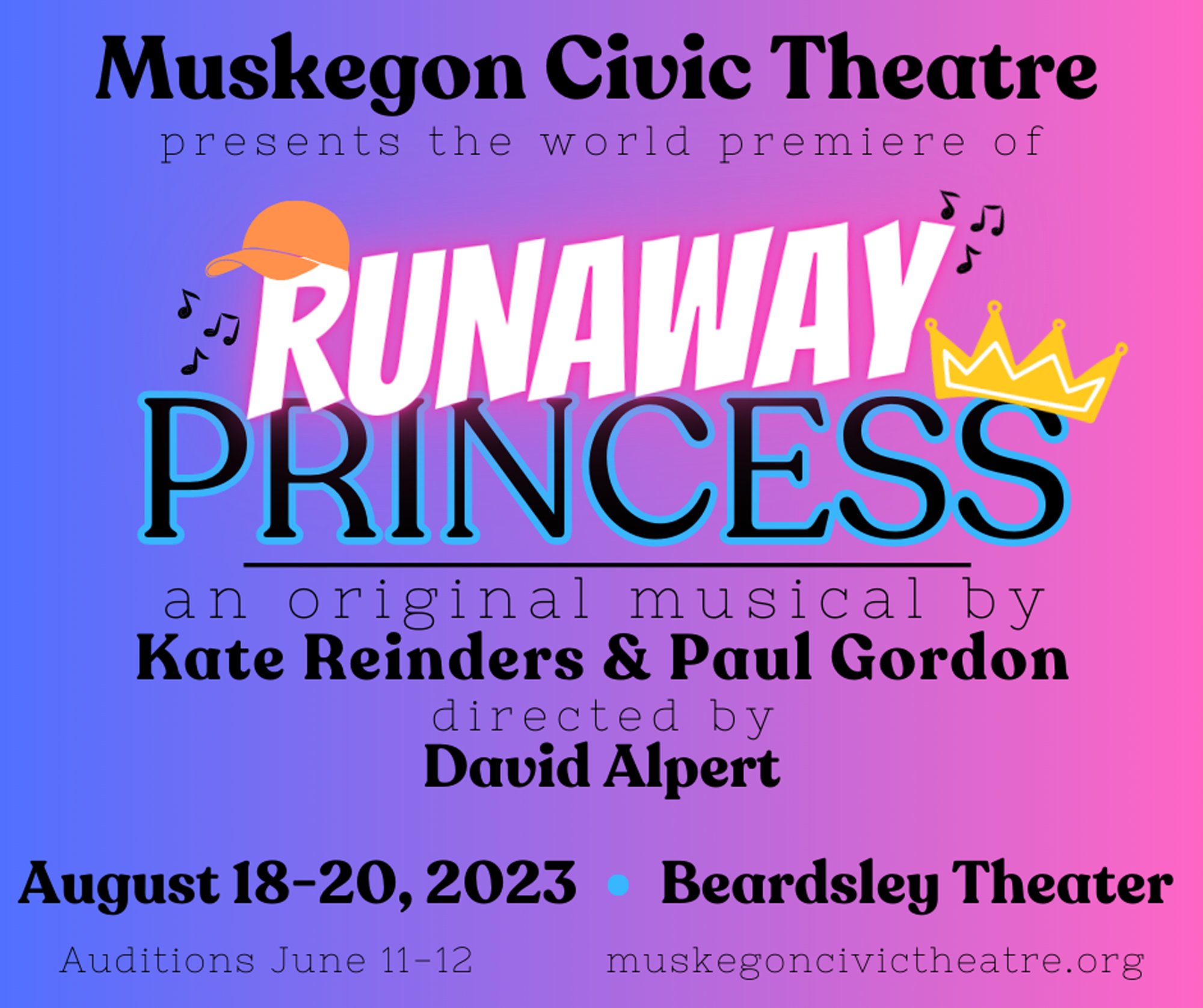 Fall Term: October 15 - November 19
Winter Term: January 7 - February 11
Spring Term: February 18 - March 25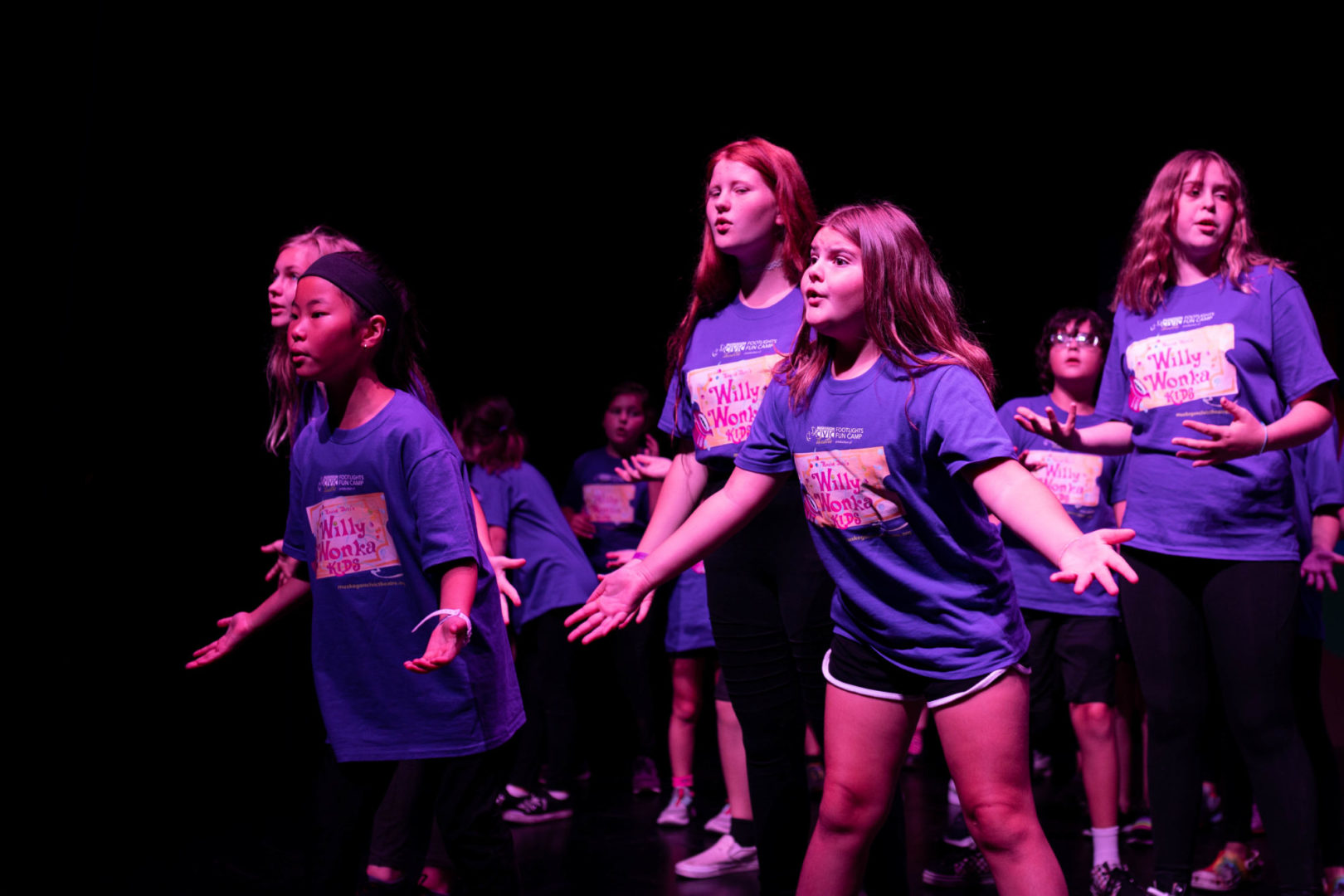 Novice Acting
Grades K–1
9–10am $75
Jump in to the magical world of theater! Novice Acting will focus on the very basics of theater through fun lessons, games, and activities. Curriculum is centered around helping students in Kindergarten and first grade find their voice and using it to tell a story.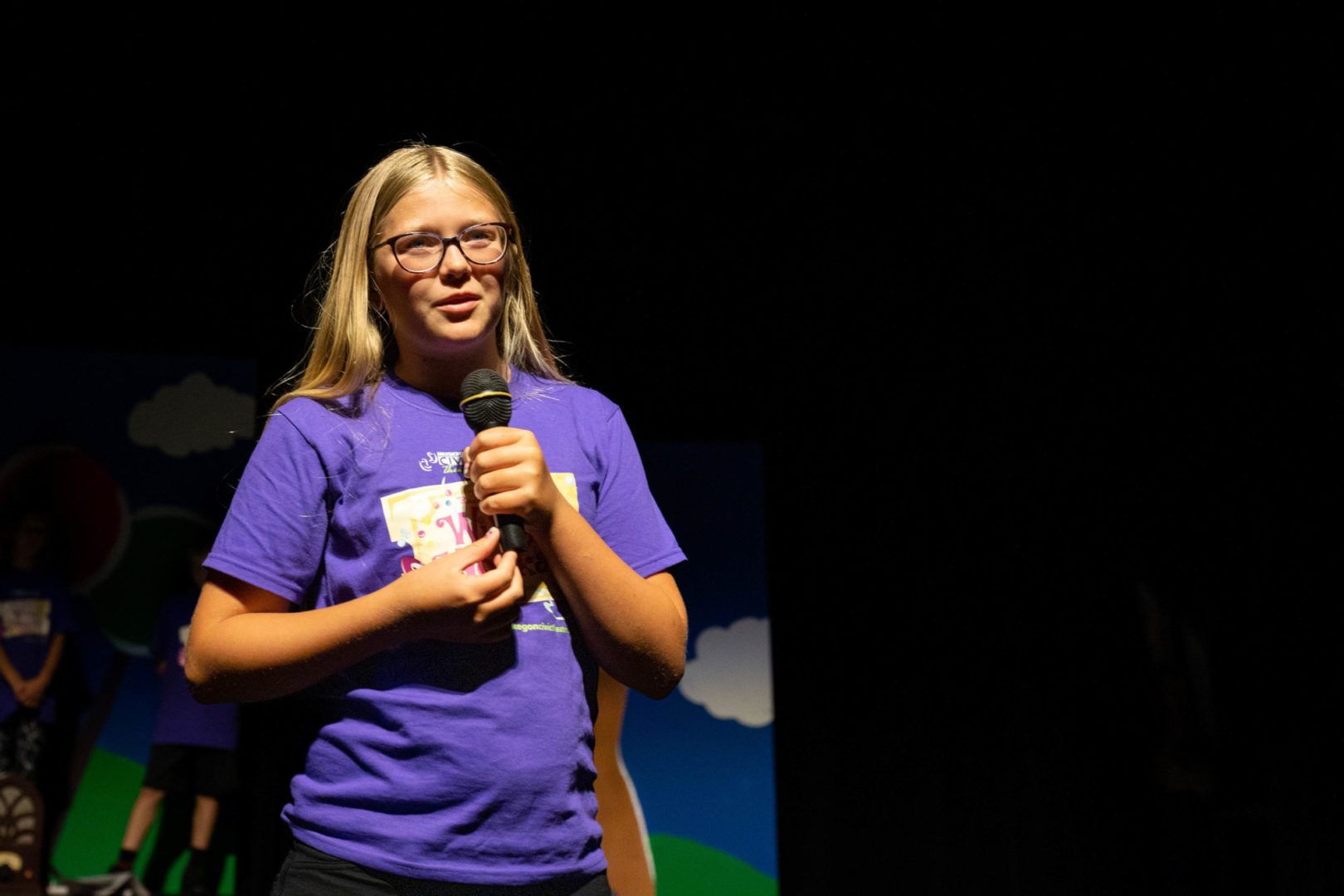 Apprentice Acting
Grades 2–3
10–11am $75
Students in Second and Third grade will have the opportunity to build on their acting skills. Lessons and activities will focus on blocking, reading with feeling, and projection.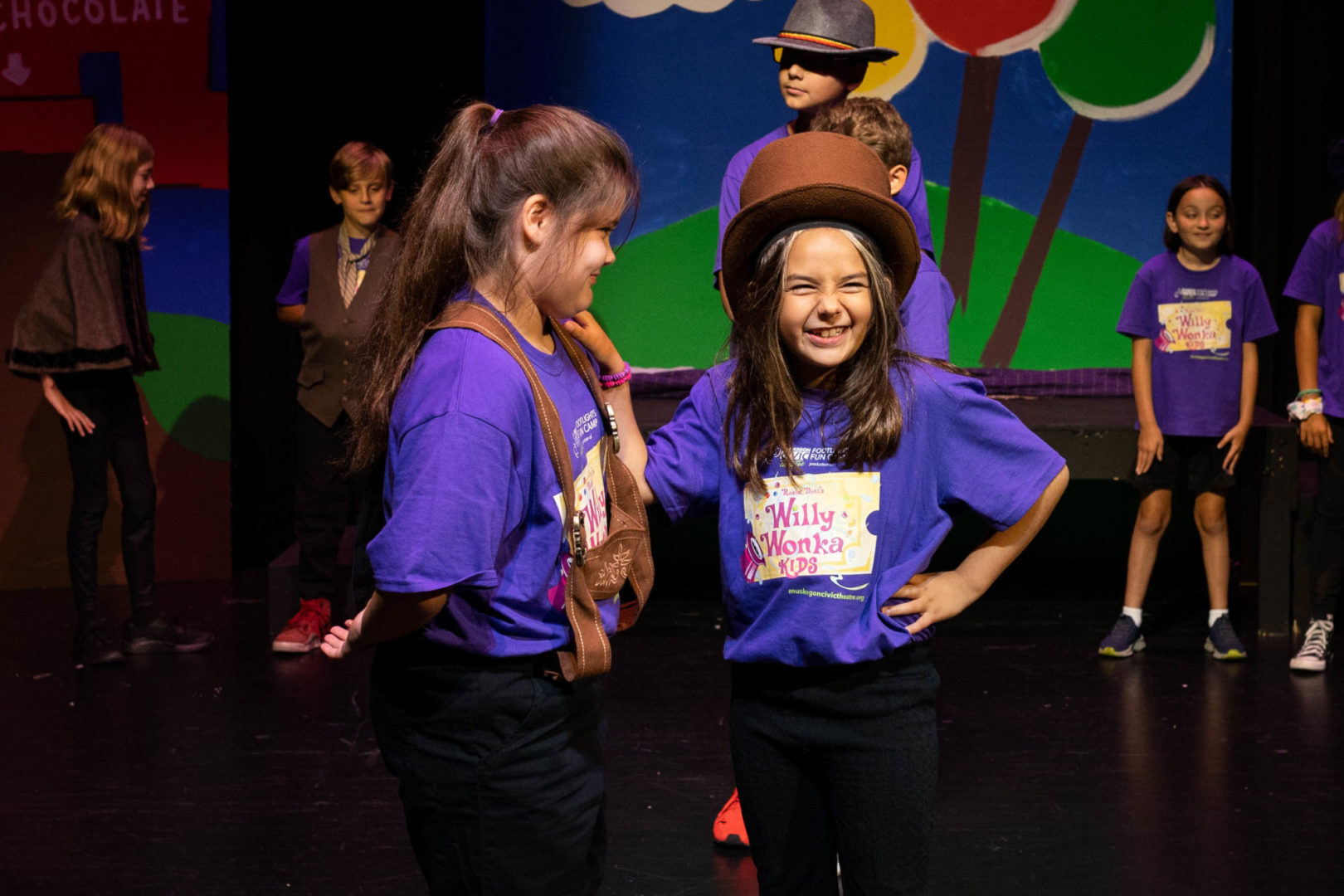 Journeyman Acting
Grades 4–5
11am–12pm $75
Fourth and Fifth grade students will work to master memorization skills, creating a character, and making stage appropriate choices.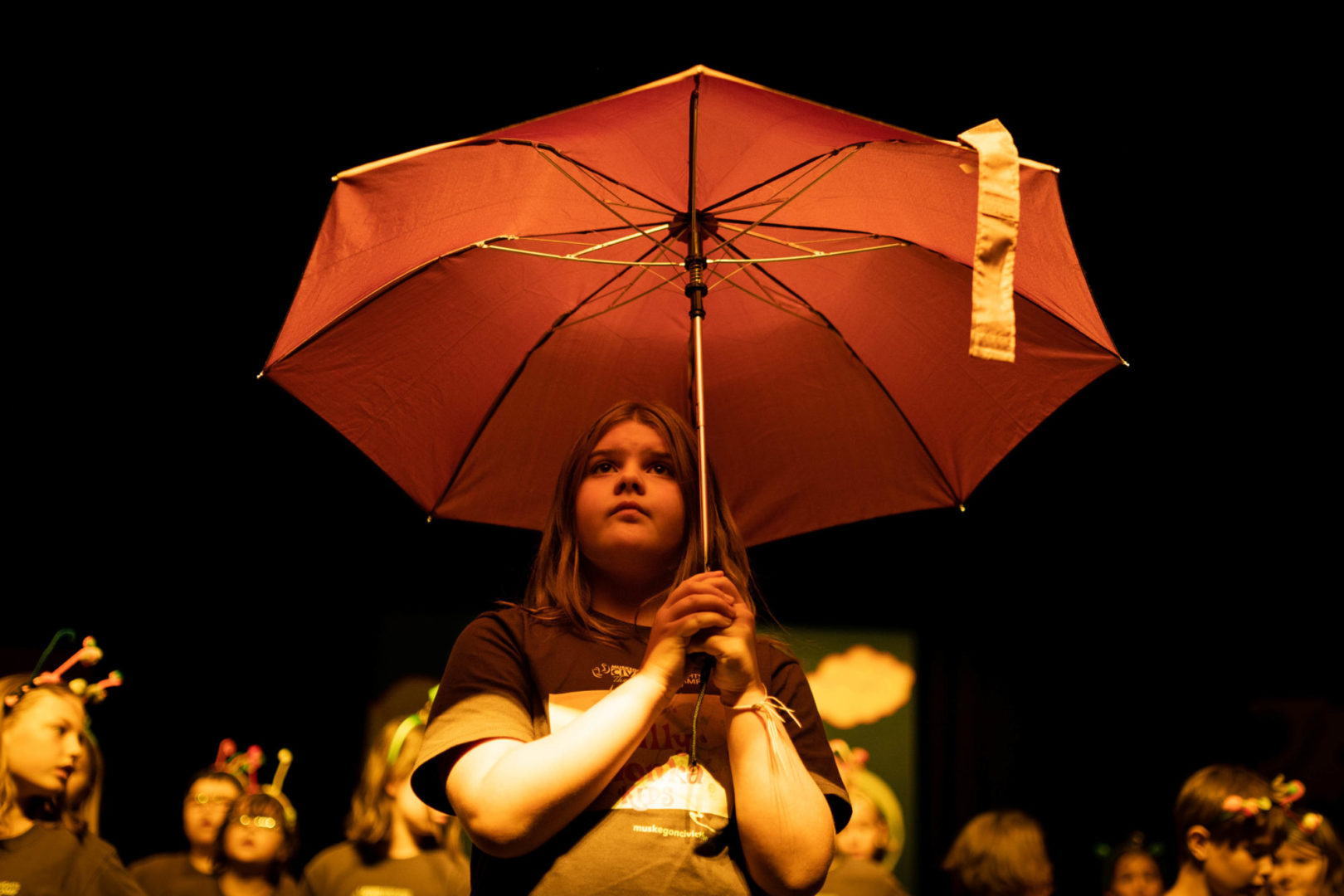 Virtuoso Acting
Grades 6–8
11am–12pm $75
Both beginner and returning students in sixth through eighth grade will discover exciting ways to bring characters to life! Students will be able to create characters, blocking, and scene choices with the supervision of the instructor.
Showstopping

Elective Opportunities
Introduction To Musical Theatre
Dive in to the magical world of musical theatre in this new class! Students will add to their basic dance, acting, and vocal skills while exploring more advanced techniques.
Grades 4-8 10pm–11pm
Performance Lab
This is one of two performance based classes MCT offers. Throughout the semester students will prepare a play that is performed on the Beardsley Stage as a full production. There will be one play performed in the winter and one in the spring.
Performance Lab: Musical Theatre
Continue developing your performance skills in this performance based class! Build on what you know and take your talent to the next level! This class performs two muscials- one holiday musical in December and one in the spring.
Starlight Dance
Starlight dancers will explore different styles of Musical Theatre dance, including the portrayal of characters through movement and an introduction to improvisation dance. *Black jazz shoes are required for this class. This class will culminate with a performance
Improv
This spirited, fun course is designed for the actor or comedian who wants to learn the essentials of good scenic improvisation or anyone who wants to improve their teamwork or communication skills. The objectives of this course are to discover the fundamentals of improvisational comedy improve your storytelling skills, learn techniques to think quickly on your feet and to be more creative!
Impossible Things Are Happening Every Day! Get Started By Downloading our Saturday Classes Brochure.
BUY SEASON TICKETS & FLEX PACKS
Buy your tickets online!