Education & Youth Programs
2023
Saturday Education Classes
Classes are open to students currently enrolled in kindergarten through twelfth grade.
Payment for classes must be made, in full, before the start of each semester.
No financial credit can be given for missed days.
MCT reserves the right to cancel or combine classes that do not meet the required enrollment.
Partial scholarships are available by contacting the MCT office.
There are no refunds available once classes have begun.
Registrations will end after the first class of each session.
Share Days will take place on the final class day of each session. Families are welcome to attend a short presentation by each class.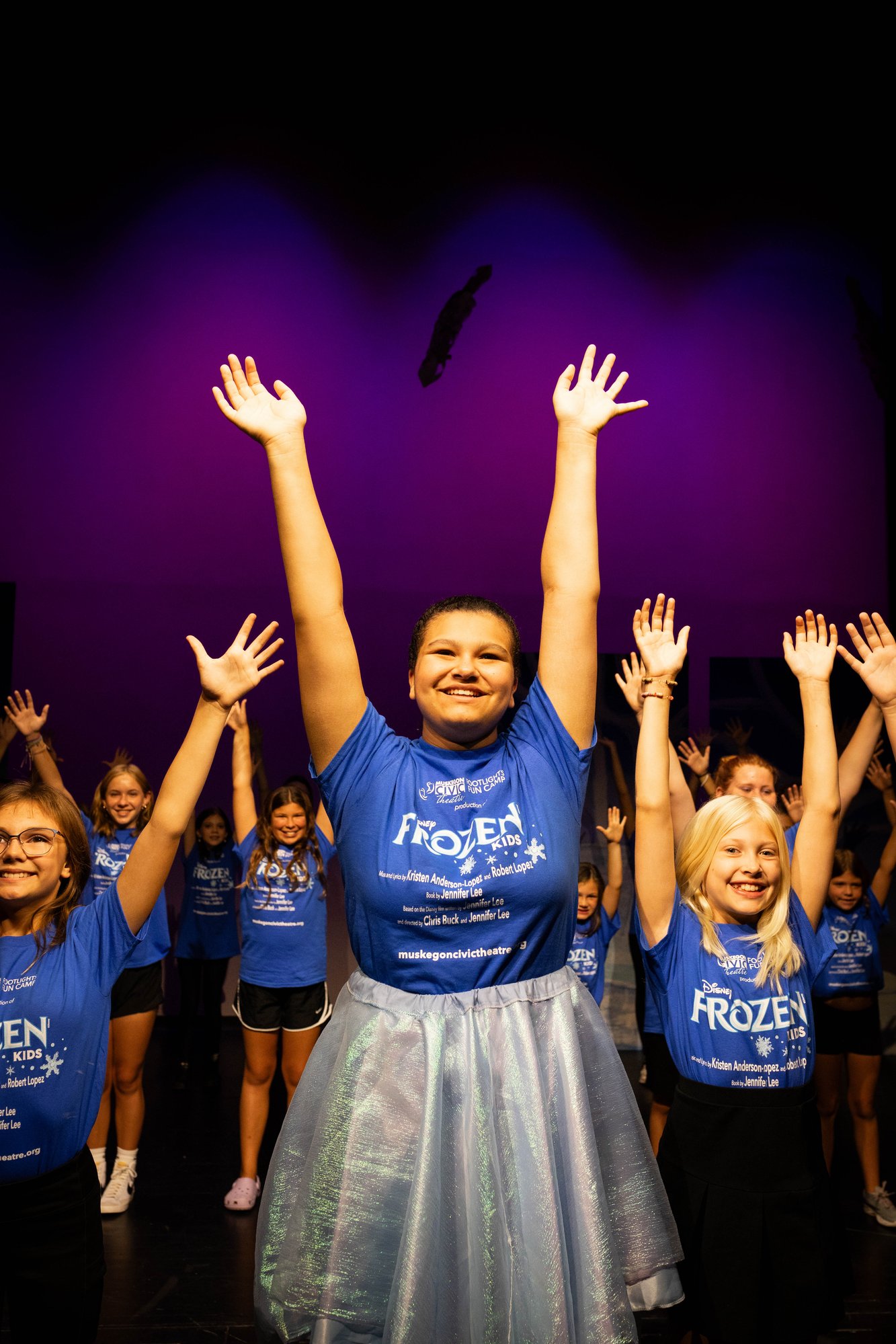 Fall Term: September 23 - October 28
Winter Term: February 17 - March 23
Spring Term: April 13 - May 18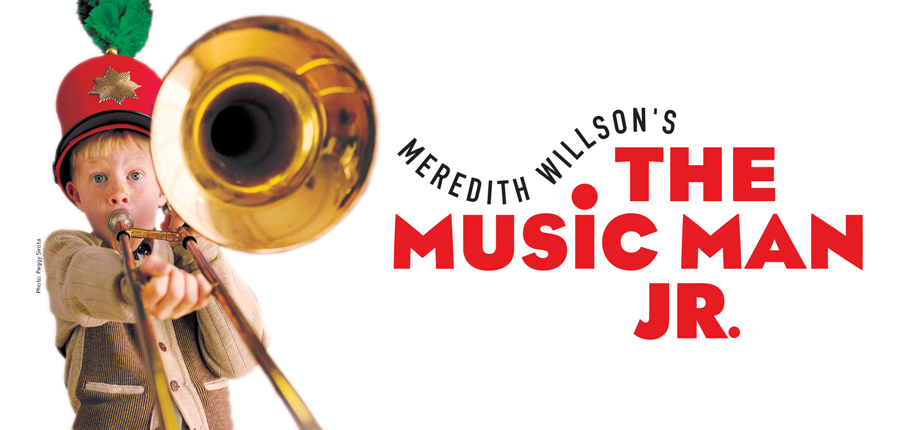 Performances May 17th And May 18th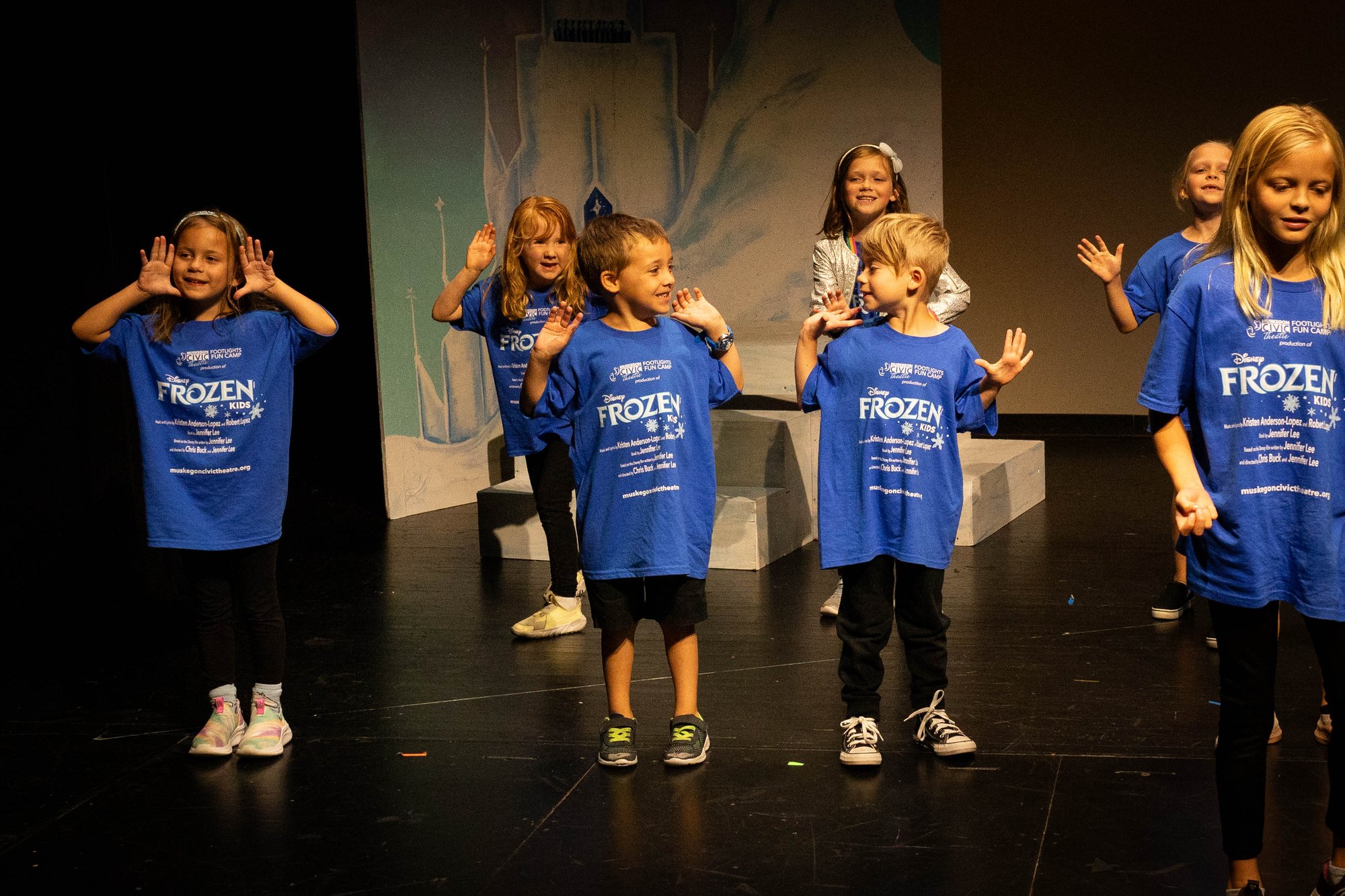 Novice Acting
Grades K–1
9–10am $75
Jump in to the magical world of theater! Novice Acting will focus on the very basics of theater through fun lessons, games, and activities. Curriculum is centered around helping students in Kindergarten and first grade find their voice and using it to tell a story.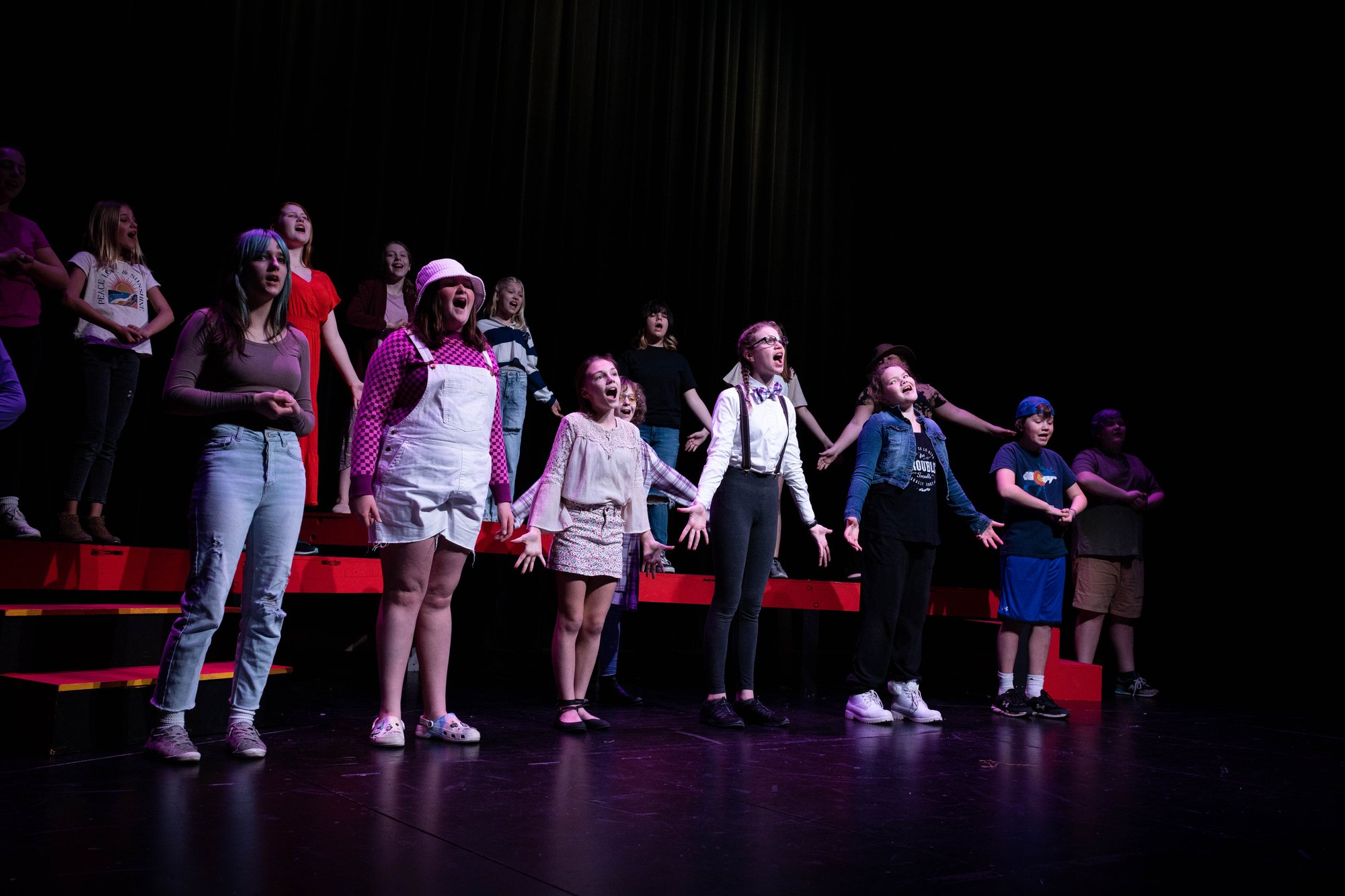 Apprentice Acting
Grades 2–3
10–11am $75
Students in Second and Third grade will have the opportunity to build on their acting skills. Lessons and activities will focus on blocking, reading with feeling, and projection.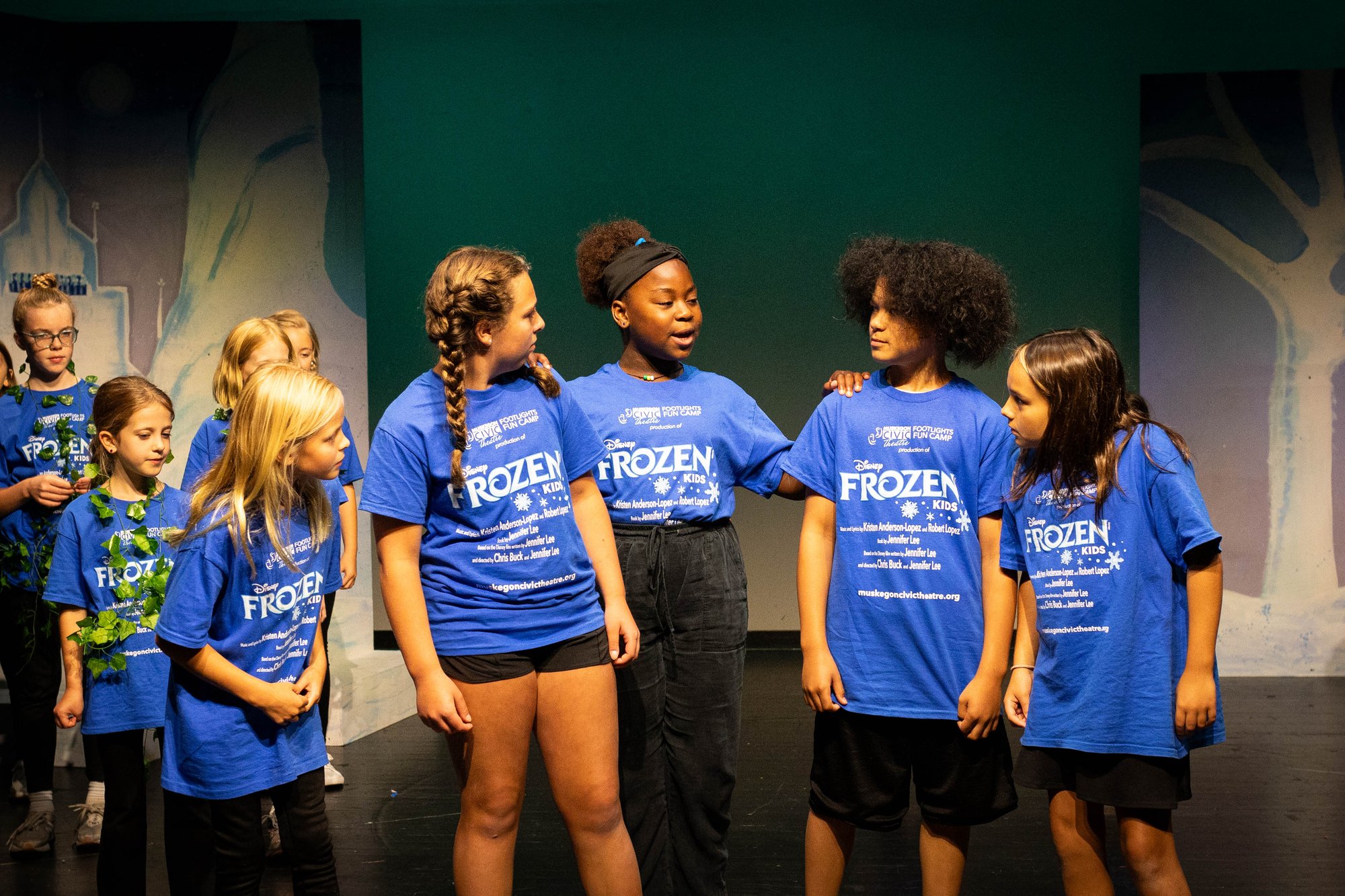 Journeyman Acting
Grades 4–6
11am–12pm $75
Fourth, Fifth, and Sixth grade students will work to master memorization skills, creating a character, and making stage appropriate choices.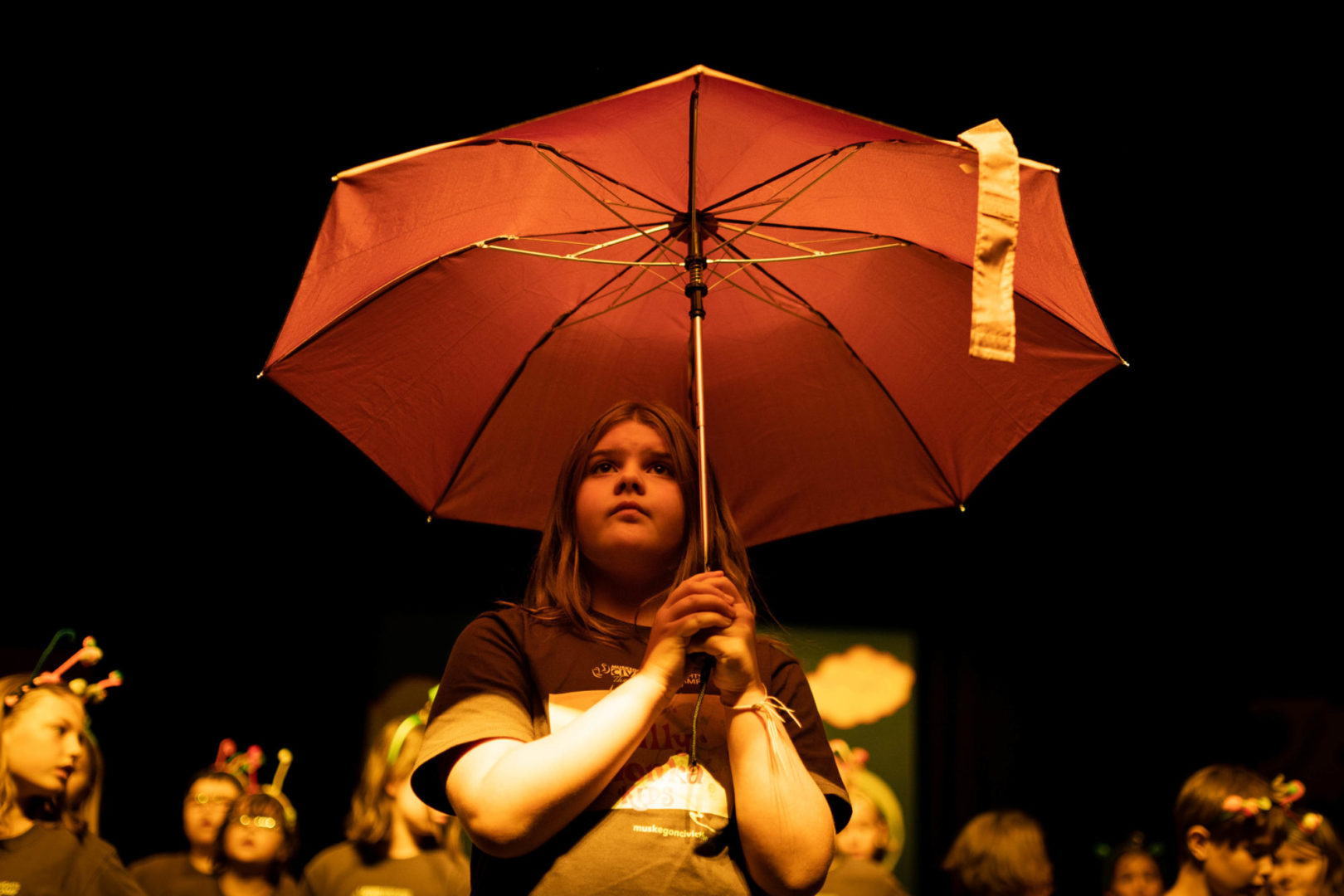 Virtuoso Acting
Grades 7–12
11am–12pm $75
Both beginner and returning students in seventh through twelfth grade will discover exciting ways to bring characters to life! Students will be able to create characters, blocking, and scene choices with the supervision of the instructor.
Showstopping

Elective Opportunities
Introduction To Musical Theatre
Dive in to the magical world of musical theatre in this new class! Students will add to their basic dance, acting, and vocal skills while exploring more advanced techniques.

Grades 4 - 8 10am–11am
Performance Lab
Continue developing your performance skills in this performance based class! Build on what you know and take your talent to the next level! Spring performances for this class will take place on Friday, May 17th and Saturday, May 18th.
Grades 5 - 12 12:00pm - 1:30pm
Performance Lab Tech
Learn about the behind-the-scenes artistry in this class. Students will learn about costuming, making props, how to light a show, and act as the crew for our fall and spring performances. This class will be limited to a maximum of five students in 8th - 12th grades.
Grades 8 - 12 12:00pm - 1:30 pm
BUY SEASON TICKETS & FLEX PACKS
Buy your tickets online!