Individual & Corporate Sponsors
Both individual and corporate sponsors help underwrite the cost of our productions as well as our theatre arts education programs throughout the year. Muskegon Civic Theatre depends on these donations which provide 20% of our annual revenue!
Please consider a gift to Muskegon Civic Theatre! Your financial gift will enable Muskegon Civic Theatre to continue to provide quality theatrical entertainment and educational programs within the larger Muskegon area.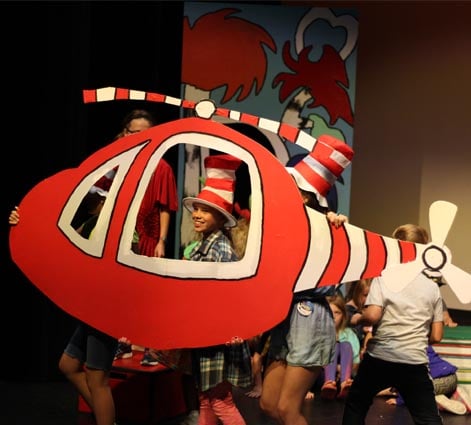 Individual Contributions
Friend ($25-$49)

Patron ($50-$99)

Angel ($100-$249)

Actor's Circle ($250- $499)

Director's Circle ($500-$999)

Producer's Circle ($1,000 & over)
Corporate Contributions
Patron ($50-$249)

Angel ($250-$499)

Actor's Circle ($500- $999)

Director's Circle ($1,000-$1,999)

Producer's Circle ($2,000 & $2,499)

Corporate Partner ($2,500 & over)
Producer Circle
Director Circle
Actor Circle
Conn, Geneva & Robinson, PC
Hearthstone Bistro
Angel
Gravlin Painting
Patron
Mr. Scribs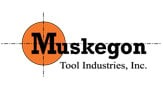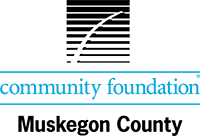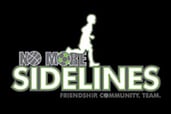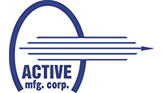 If you are interested in making a contribution to our Muskegon Civic Theatre Endowment Fund or the Muskegon Civic Theatre Education Fund, you can donate directly to the Community Foundation for Muskegon County by clicking on one of these links.
BUY SEASON TICKETS & FLEX PACKS
Buy your tickets online!
Subscribe to Our NewSletter
and get the latest updates on shows and cast annoucements