We (Volunteers) are Muskegon Civic Theatre!
Muskegon Civic Theatre would not be able to produce entertaining and engaging shows without volunteer help. If you're looking for a way to get involved in our community, check out all the ways you can volunteer with us.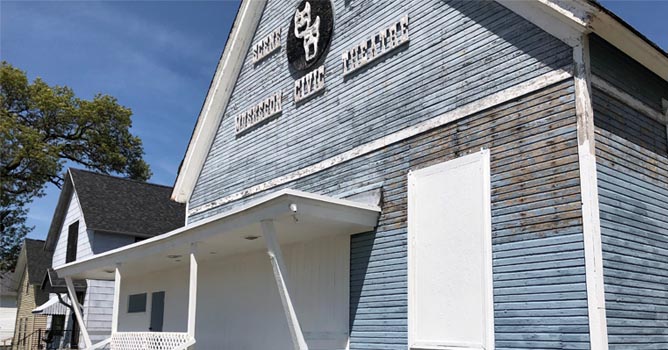 Actors – From the novice, the new to our stage, or the most seasoned actor, all are welcome to audition.
Volunteers will be working under the guidance and direction of artistic staff.
More Opportunities
Technical

Support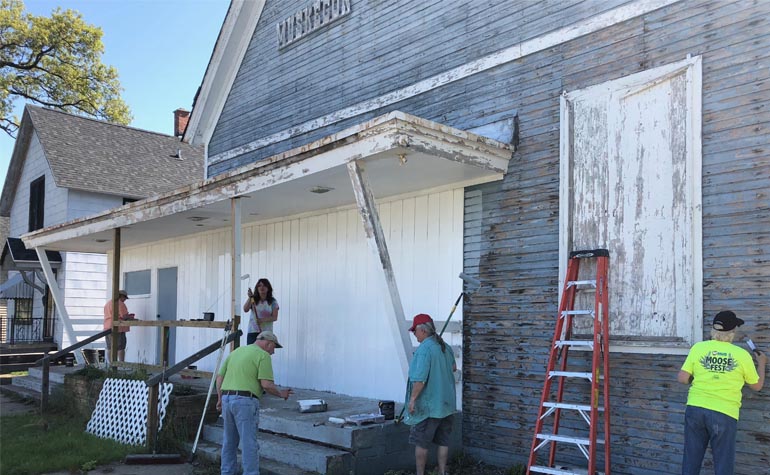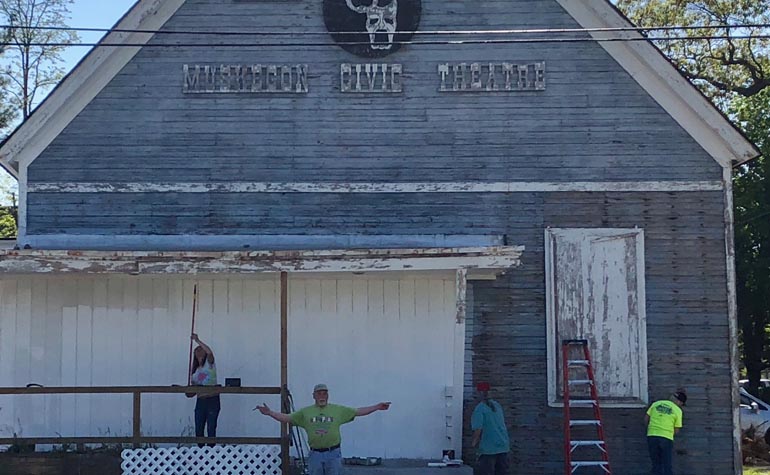 What we do
Other

Volunteer

Opportunities
To Volunteer or get more information on how you can be involved, please provide us with some information.
BUY SEASON TICKETS & FLEX PACKS
Buy your tickets online!